Finally the officially first SUPERIOR SELECTED gallery of many to come from the FRANKFURT IAA MOTORSHOW 2011 event. This is just scratching the surface of this humongous expo which if not the biggest then easily one of them!
Martin BILBILDER.SE Persson is the man behind the camera, and while still working on getting the material sorted out- this is like I wrote a mixed bag to know whats coming. If you got any special requests, dont be shy to comment below and make sure to LIKE OUR FACEBOOK so you wont miss anything coming out here.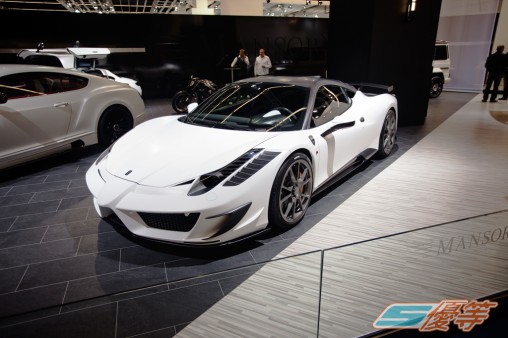 (Starting out with heavy hands, we got this MANSORY deamon of a car for you. This Ferrari 458 Italia has got any carbon bit you could ask for, and for those who feel "there is never too much of it" I dare to say this is a real dreamcar. They had several of the worlds premium vehichles at their stand and did everything in black and white which was quite sexy. But why do I get the feeling the JDM tuning-scene knew about the goodness of this like 10 years ago already…?)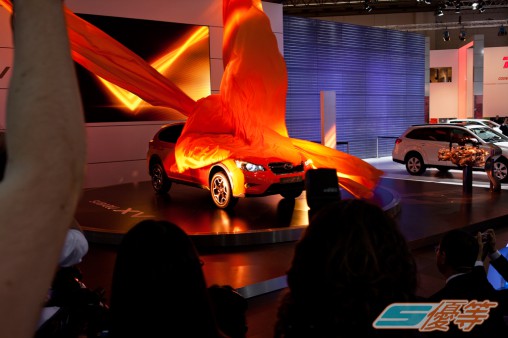 (There were dozens of world premieres going on all the time, and we gave up after the third or fourth one eventhough some were quite a show to witness. This is from Subarus stand unveiling their new Subaru XV they call a "compact SUV". To be honest comparing this presentation with something the bigger brands had made it look quite… simple. But I'll never forget Martins reenactment of it later on our hotel, with perfection capturing the moment by crossing two socks over a shoe… Oh you had to be there to get it.)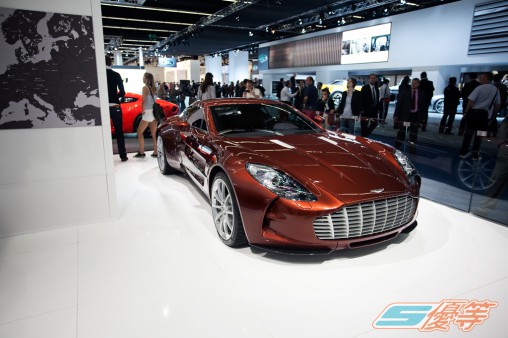 (We'll have a lot more from the Aston Martin stand as well, which was somehow a dissapointment lacking totally in flair and cars just "mashed in" together. How can you feel otherwise when I actually had to take my second lap of this place to spot the One-77 they had brought along? Since its one of my personal dreamcars I took a real close look and confirmed what I suspected; this car doesnt look nearly as much of a supercar on pics as in person. The lines are just "too perfect" to understand how wide and mean it really is from just a picture. What do you feel about the colour?)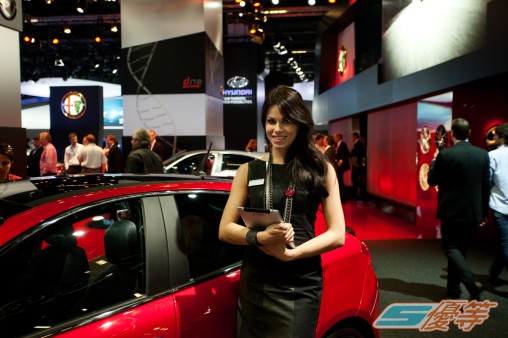 (There were plenty of good-looking women at the expo, and the common theme was that the classiest had Italian heritage. Naturally stands like Alfa Romeos were very popular to revisit during the day…)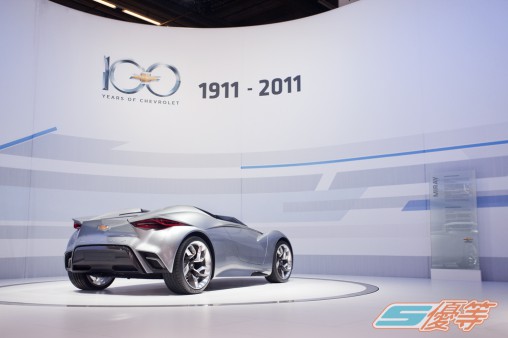 (Just like you can imagine, the amount of "design concepts" being shown was almost silly. Some were just plain unnecessary as if the "if you dont have anything good to say, don't say it at all". Its afterall a matter of showing what the engineers in more playful and without boundries are coming up with within the brand, not a type of gimmick you must have at a large expo. With that being stated, how do you feel about this Chevrolet concept?)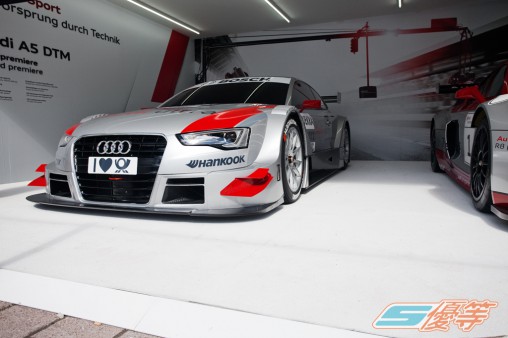 (Although far from being a combination of an expo which also includes motorsport, Audi were busy showing their new Audi A5 DTM coming this season. Some brands brought their "big dawgs" in different racing classes with them as well, but it was honestly far from a priority- and they were more or less treated less then "icing on the cake". This was actually outside of the huge built from scratch hall Audi had, proving that statement. More from inside there coming…!)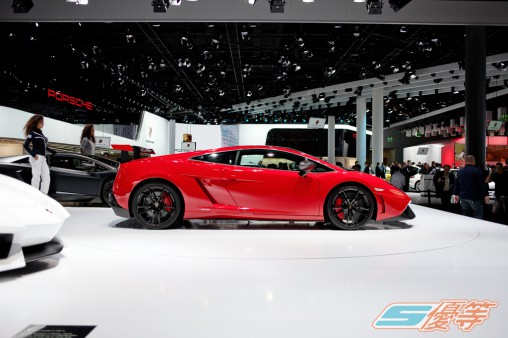 (Something we wont try and keep secret is that we really liked the Lamborghini stand at Frankfurt. A lot. Immensly even! Having two Aventador and the brand new limited edition Gallardo Super Trofeo Stradale gave plenty to look at. I do know something the people did not like to look at was Martins back when we got a special moment inside the closed barriers surrounding it = you know we got gooood pics coming up.)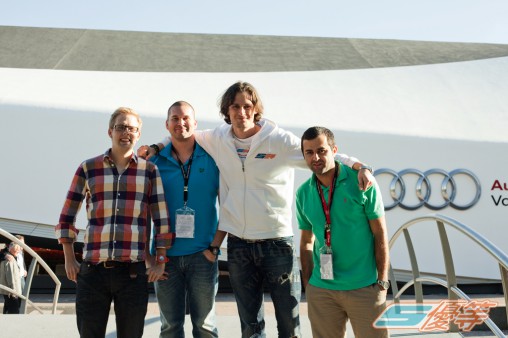 (The Superior Team which gives me a super occasion to individually thanking them one by one. From the left: Martin Persson (FACEBOOK) who was my partner all days, never afraid of some hard work and to give brutally honest opinions in decision-making. Pierre Ingelsgård who with his enthusiasm and knowledge lightyears ahead of my own in the "connoiseur" type of cars was a very valuable addition to the team, be sure to read his OTHER BLOG to know more about the charachter this dude is. And finally to my own left we got Rani "RANISFOTO.SE" Giliana who is like a younger Martin in the making, both in skills and charachter. Never ever a single whine and positive attitude to always give it his best contributing to the team. Thanks to all of you!)
Hope you enjoyed this, and dont be afraid to drop of a few comments below if there is anything you want to ask us. Being down there in Frankfurt was honestly a car enthusiasts slice of heaven; so we really want to share with each and every one of you. Dont be shy to give requests!
[nggallery id=356]
Still just a small sample gallery, and lists are still being made on what to blog about from the expo. I think we will start to get seriously busy in around a day or two, but we also hope some SUPERIOR MEDIA "100 second of…" clips will drop in the blog regularly.
You can expect tons of stuff coming, so really hope you have bookmarked THE BLOG and have "liked" us on OUR FACEBOOK so you never miss anything. 🙂
Feel free to share the above links, got someone who likes cars and the lifestyle around them- pass it on to let more people know about us and the media we post for your enjoyment!