HENRIK OULIE MEDIA, the young man that took the free-styling role in our group of SELECTED PHOTOGRAPHERS at GATEBIL MANTORP 2012 gives us Part II of his "just having fun" sessions.
Decent amount of people, life in pits and of course some cars. Enjoy and check out OUR FACEBOOK for the general spamming of cool pics and requests for "Likes" we all appreciate!
– – – – –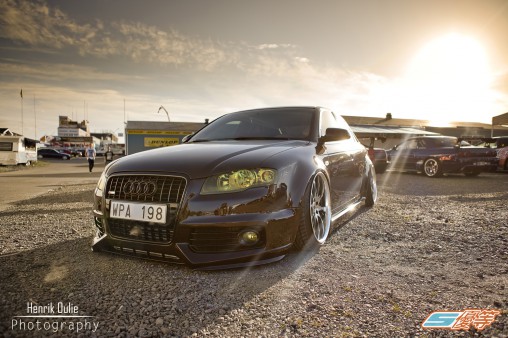 (… … … speechless. Not that Christoffer Geiros Audi A4 that was in our camp all weekend is hard to make look good but… … this is epic.)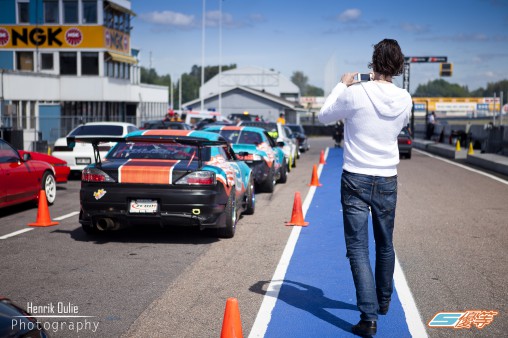 (Me be very good automotive journalist, me do great pics many people press "Like" on with my iPhone. True story bro.)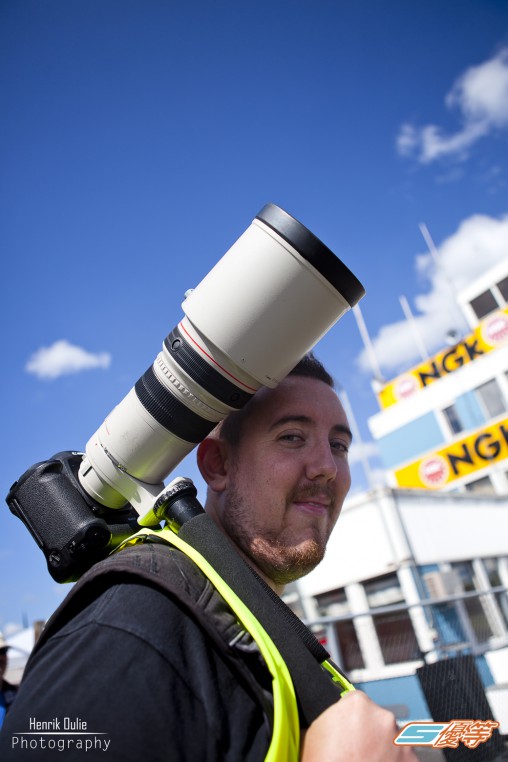 (Compare the above with this Irish chap. Who is the pro and who is the amateur? Clearly its this Irish fellow who could use a tip or two from a veteran in the automotive media scene. I was trying to give him pointers all weekend on how to improve his results, and HIS COVERAGE (PART ONE – – TWO – – THREE) turned out decent IMO.
All kidding aside, we really appreciated having this full-bloodied pro staying with us for the full weekend. We were even kind enough to not rib him about the Irish goalkeeper Shay Givens efforts in the Euro cup…)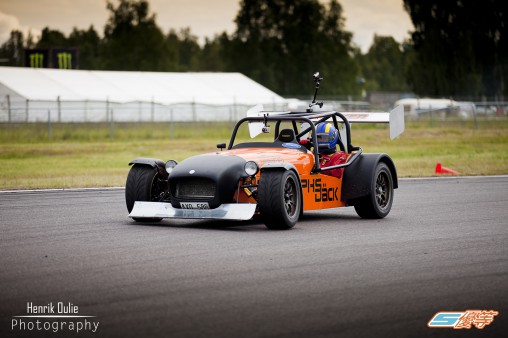 (On to some cars! This is a small package with a big heart, just like owner Mikael "Diket" Borggren. They both combined pack a damn heavy punch, and he effortlessly placed second in the Extreme race despite not running on pure slicks like the rest. Can we see the destruction of norwegians at Rudskogen…?)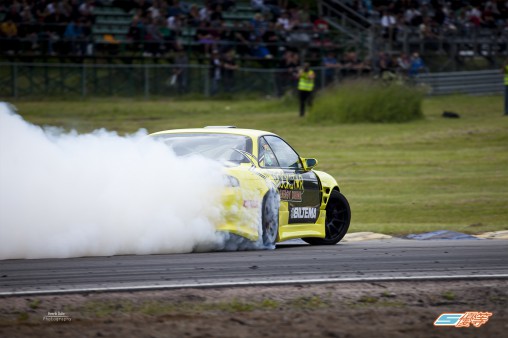 (Team Yellow doing what they do best in their mad Silvia S14.5 build that only sports the best bits directly from Japan. We will see them do a lot of this in our upcoming Gatebil is ALL IN 2012 movie coming… somewhere in the future.)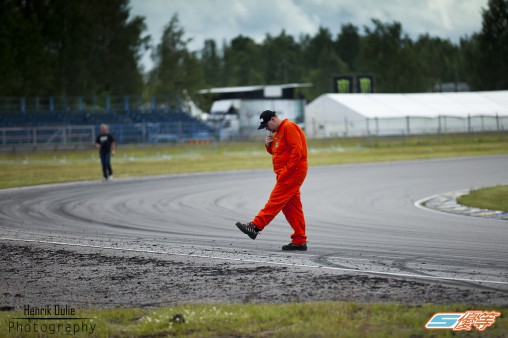 (…we take a short break to inspect the pit crew; hard at work.)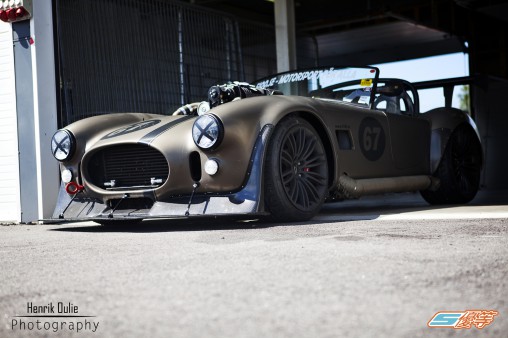 (This Cobra V12 which is also supercharged was FEATURED BY US last summer, and got crazy attention as usual.)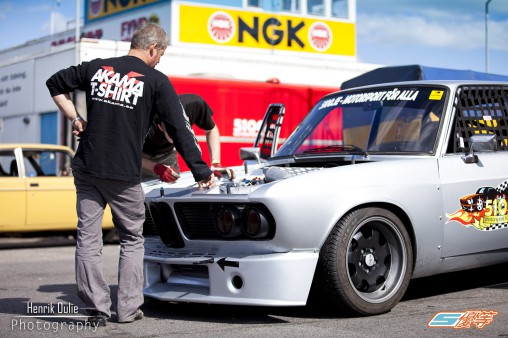 (And here is the owner, builder and general car building genius Magnus Jinstrand which has done 100% of the work on the above Cobra V12. Here inspecting a fellow friends car, which in hindsight we should have taken a closer look at…)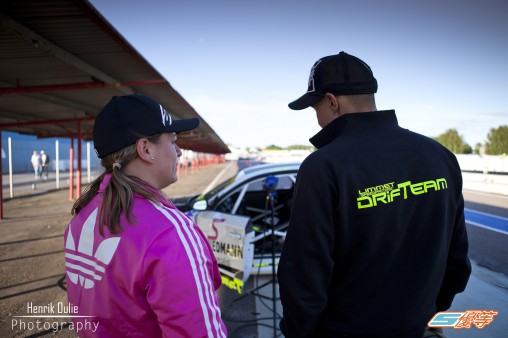 (Looks like Photographer Camilla from Norway had better luck to get a piece of Daniel "Limmet" Liimatainens BMW 1-series for a feature then we were! Daniel or crew, if you are reading this; "no soup for you next time!".)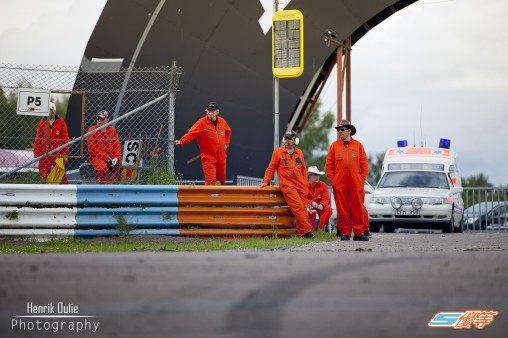 (…meanwhile the pit crew are still at hard work at the track.)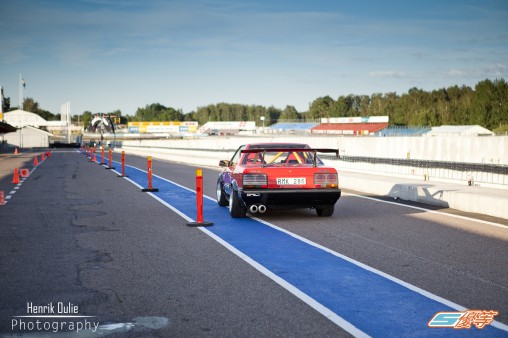 (We had to take out the old Skyline DR30 on the track after hours, since its so fast… nah, not even the biggest imbecile would buy that. We just let Nils Gunnarsson take some cool pics of it!)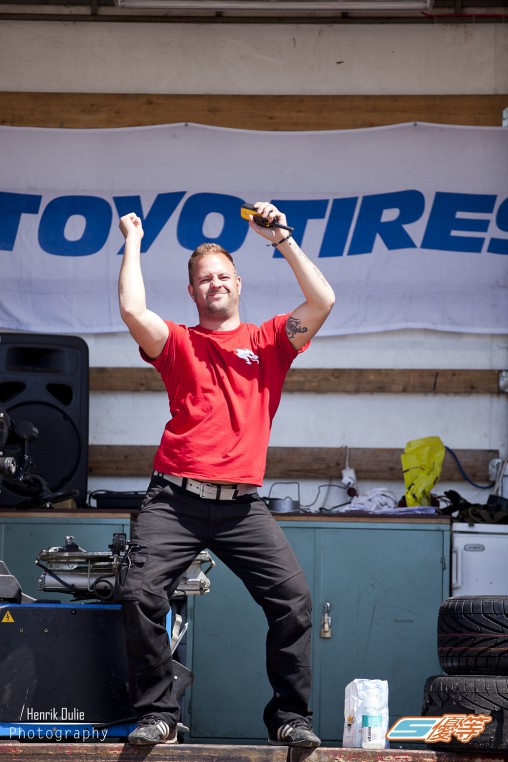 (The Simpsons have Disco Stu, but we trump that with Disco "Danny the detailer" who was shaking things up friday evening in the Superior Camp!)
(Apart from obviously being an Ove Harlem loyal customer with his DC gear, he took "being bling" to a whole other level with the four Audi rings gloriously hanging from his neck…)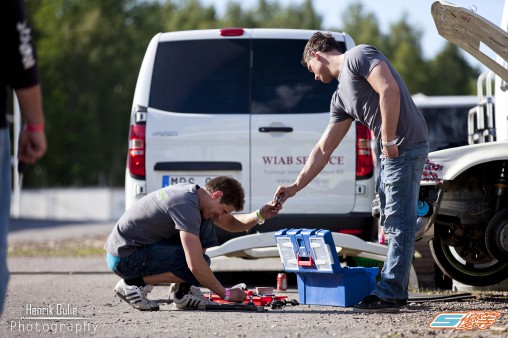 (Fellow Superior Camp members Ragnar aka "Ragge" and Calle Linnarsson looking a bit akward fixing up the BMW E36 with LS2 twin-turbo engine transplant. Great guys who might become more then just guest of our camp in the future…)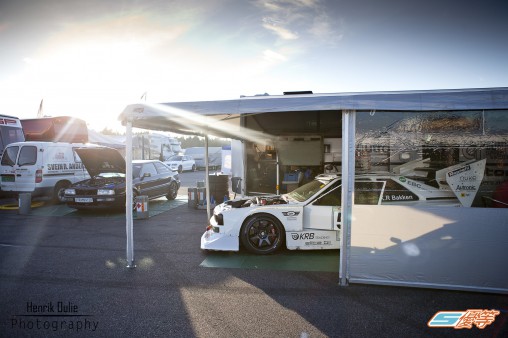 (Final pic is a classic "live in the pits" one, its a big part of Gatebil events to mingle around and taking a closer look at the sick cars that just tore up the track. Kai Roger Bakken anyone?)
– – – – –
[nggallery id=435]
Great coverage by Mr. Ouuuulie, who has a bright future in our team- as long as he gets some proper sleep before the events! 😉
As usual, a simple "Like" of HENRIKS PAGE and also OURS is good enough to keep the galleries coming. Deal?