A quick gallery of some more cars from the european market that have gone cosmopolitan and been embraced by the JDM tuning culture. We got everything from really clean Audi & BMW to some awkwardly tacky Lamborghinis. Thats the charm of the expo, some things way feel years ahead of their time- while some are just… W T F ! if I may use a commonly used expression!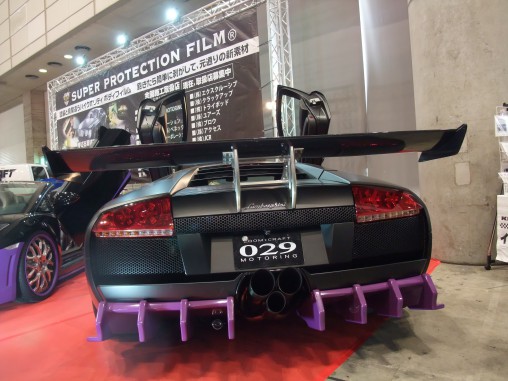 This Murcielago for example has to be
one of the worse when it comes to things that feel so incredibly out of place on a exotic like this. But gotto admire the balls of the owner if anything. Fact is, Lamborghini has a solid following over there, and tuning studios such as recently acclaimed Liberty Walk to their best keeping us guessing whats next: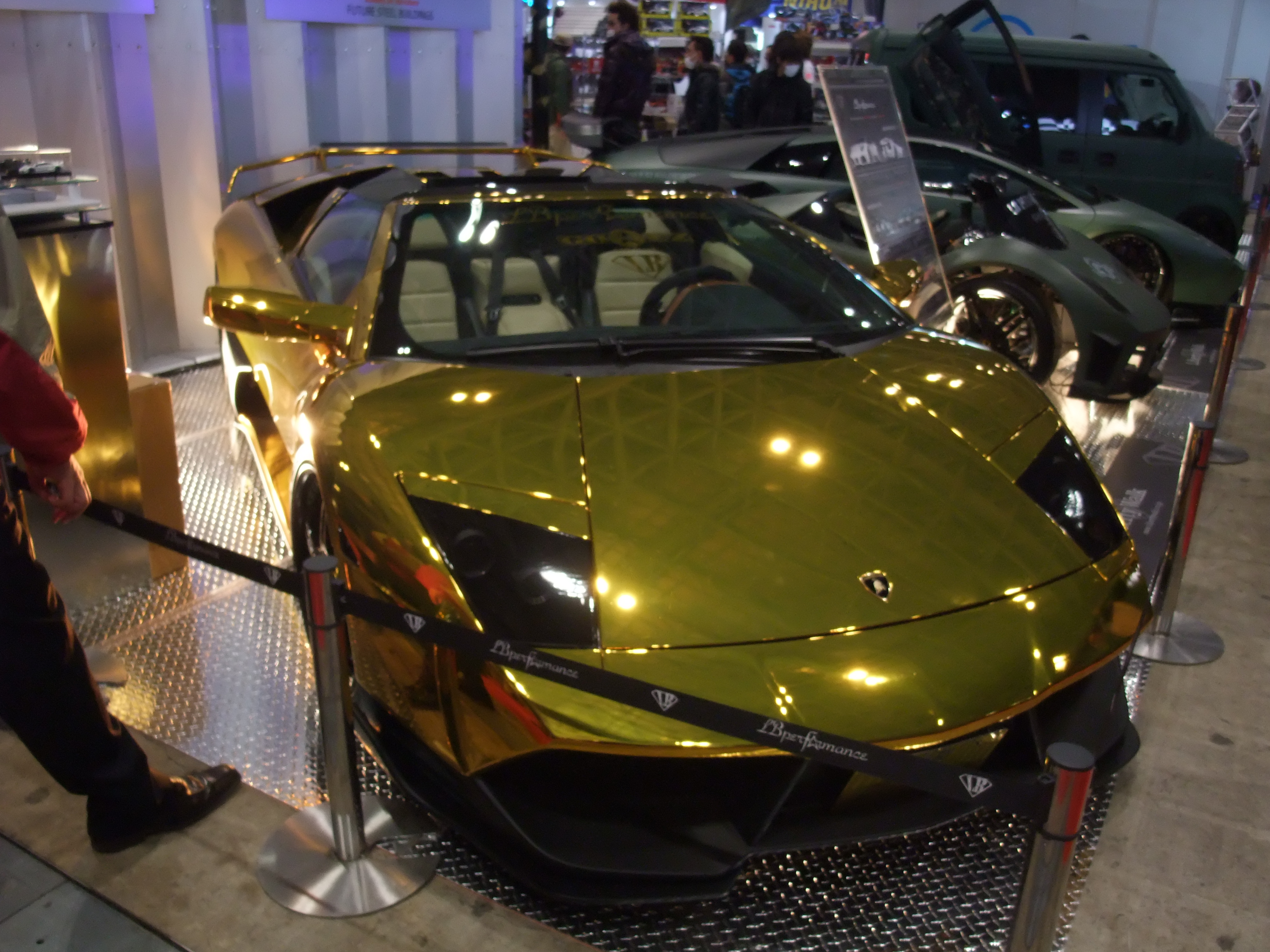 Dressing your cars up in questionably stylish but bold colors seems to be the ongoing trend over there. But going over to more conservative things, it seems BMW and Audi are definitely the brands leading the european charge over there. Especially the Bavarian car manufacturer whose long history and connection to motorsport seems to fit well in the Japanese taste. This build a perfect example of two cultures meeting and greeting: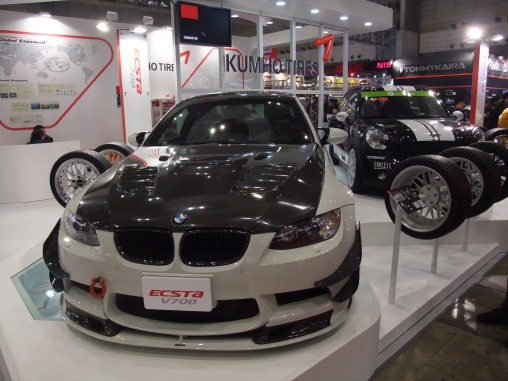 Just browse through the gallery and see if you can find a favorite and a villain, plenty to choose from thanks to Seiji @ REVOLT-IS who provided the pictures for us!

[nggallery id=413] What do you think? Are the Japanese mastering this part of car culture as well, or still a little bit behind…?