More news today ahead of CUSTOM AND MOTORSHOW that is less then 20 days away from opening up. Today we reveal another car that will be a part of Superiors own Drifting Team this season, but we can't tell you more then thats its a Nissan Silvia S14 (200SX) that is powered by a LS2 V8 engine and with a chassis very similar to Matt Poweres Formula Drift car: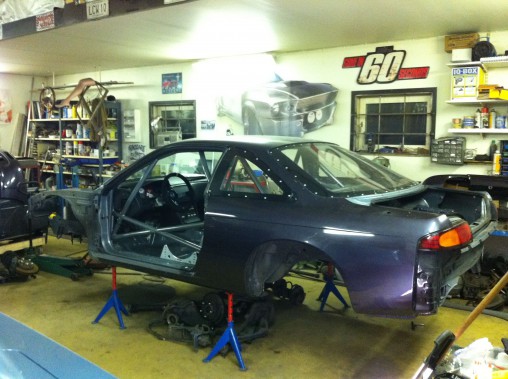 The car is owned by former Sierra Cosworth owner Daniel Asp, and thanks to some mutual friends he was invited as a prospect to be a potential member of the team- and it didn't take many meetings until we clearly knew we saw things the same way! So make sure not to miss this car, as it will not only be one hell of a Drifting build, but also bring the extremely hyped Rockey Bunny bodykit to Sweden for the first time (example below):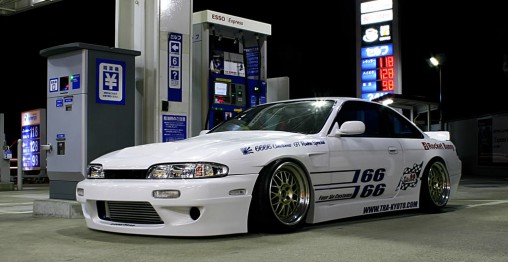 So far that means two cars have officially been revealed in our own Drifting Team. But we are just getting started! FOLLOW OUR FACEBOOK to always find
out more, not long to go until the biggest expo in Scandinavia opens up!