Todays news brings a little blast from the past that will appear on the CUSTOM AND MOTORSHOW 2012 this easter. Longtime styling-car builder Lukas Koos brings his first build, the Nissan 300ZX "Zerrari":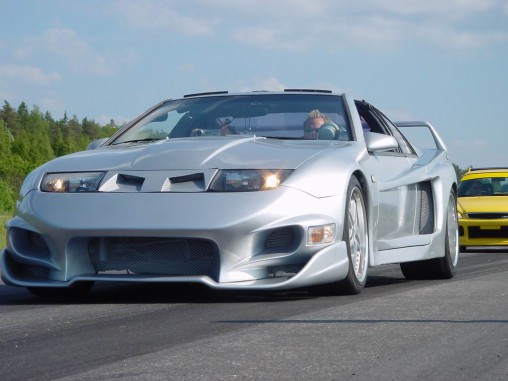 Whats so special about this "riced out" and quite outdated "Veilside looking" Z then?
Well, hold your hating comments for yourself when you consider that ten years ago this was all the rage and put a lot of cars on the scene to dead shame.
Iam a very good friend of Lukas and we have sponsored several of his builds that most often become a "love/hate" kind of scenario.
And this might sound like the blog is sucking up, but iam really looking forward to seeing this car again- definately nostalgia and kudos to BILSPORT for inviting it as a part of their 50th anniversary for the expo…
I had to ask the man himself what he would like to do "all over again" of his numerous builds, and he answered without a doubt the Fairlady Z / 350Z he did all those years ago would be on top of the list.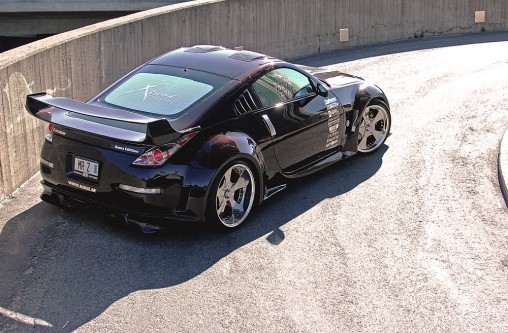 Wonder how it would look reloaded and brought back into the 2012th century…? 🙂
As usual we will catch up with this extremely experienced "styling car" builder that is as humble as they come.
Feel free to post questions to ask, both provocative and flattering!