Todays news ahead of CUSTOM AND MOTORSHOW 2012 where Superior-TV will rampantly disclose many new projects and meet interesting guests, is one of our friends from the Swedish Drift circuit- TEAM PONY DRIFT!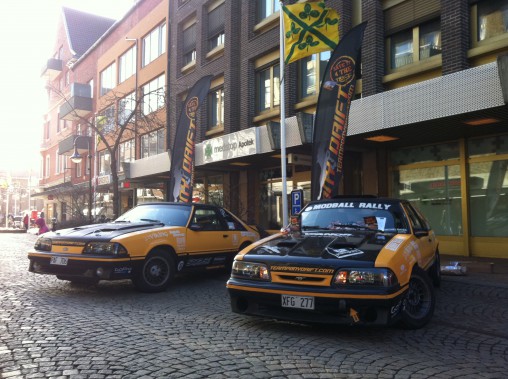 Team owner/driver Michel Rayes has invested heavily with not just one more identical Ford Mustang, but also with a brand spanking new WEBSITE (CLICK!) which we really encourage you to visit!
Oh! Did we mention they also added Rasmus Möller as a driver with a Nissan S14.5 Silvia powered by a 2JZ-GTE engine (I know many will celebrate a Japanese sportscar joined the fray for this normally US-muscle freak).
His car will be shown on Malmömässan shortly!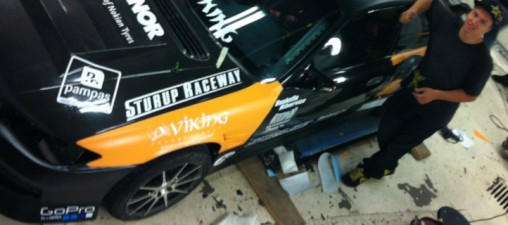 We have had the pleasure of having regular talks with Michel during the off-season in our mapping of knowing where the right moves are to be made in the 2012 Swedish drifting season– and when we meet him for interviews or as a member of paneldiscussions etc.
As you can already guess, there will be plenty to talk about directly at CUSTOM AND MOTORSHOW; and we advice you to also FOLLOW OUR FACEBOOK to never miss a beat!