Mixed bag of news today involving the very same person, namely Håkan "DJ SKYRACER" Eriksson who will be at the BILSPORT PERFORMANCE SHOW 2012.
First of all he is known by his "daytime job" (*duh*) as a DJ around Stockholm for many years now, his ONLINE STREAMS are worth checking out if you need a reference about his work. He will attend in the very same role, and we hope to use some of his beats as "in between shooting" material from the live Superior-TV feed from the expo.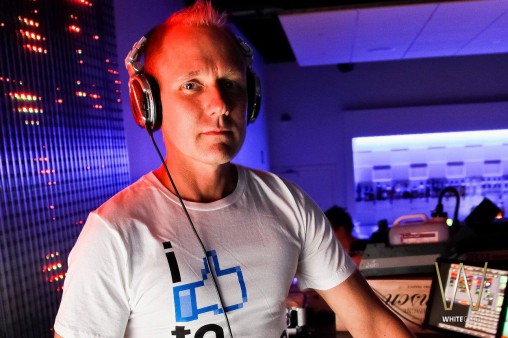 Secondly, he has always had a name as one of the earliest Nissan Skyline importers in Sweden. And last year we helped him bring home another unique JDM-car which cannot be mistaken by anyone who is a fan of the cult-series Initial D that has made more then one person a huge fan of drifting:
The car was bought as a restoration project to build an pretty much exact replica of the "Tofu shop" Toyota Sprinter Trueno AE86, and after many hours; Håkan might have perfected the formula to make it a stand-out in Swedens JDM car-culture: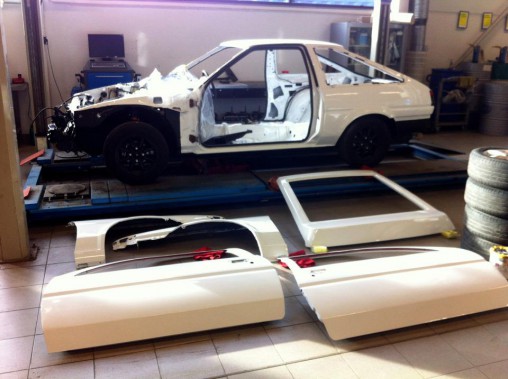 So visit the expo 6 – 9 April and take a look for yourself how he did, and if you can't be there- make sure to follow OUR FACEBOOK on how to get plenty of coverage from down there (some of it live!).
Two weeks to go until everything kicks off, can this be the best PERFORMANCE SHOW EXPO ever…?