Plenty of pressure ahead of CUSTOM AND MOTORSHOW 2012 which suits us just fine, especially when we acquire new quality partners almost by the day!
Todays news for the coming expo is about RALPHS DÄCK who is definitely your hook-up when it comes to high quality tires this season.
Ralph himself is one of the key members behind the Timeattack.nu racing series coming soon, and his company is among Swedens best in reputation when it comes to high performance wheels like OZ, Team Dynamics and even some Japanese quality brands.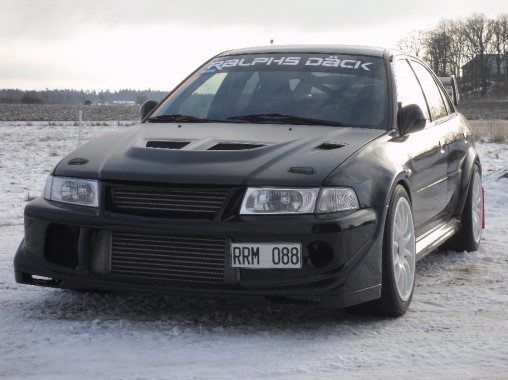 When it comes to tires they have always been Swedens premium retailer of Toyo R888 tires which is a popular choice for track day-junkies.
But forget about that and lets talk about the Mitsubishi Evo VI pictured here. Its going to be at the expo, and we can just briefly say its aspiring to be one of Swedens fastest at the circuit this season: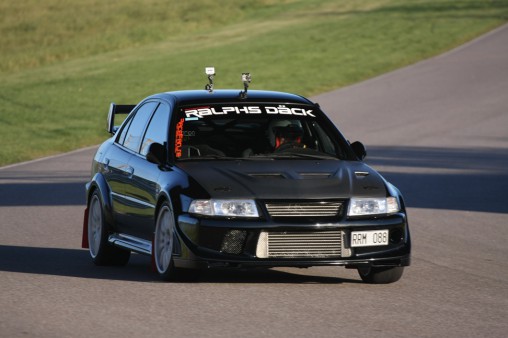 With a full raced out chassis consisting of Öhlins coil-overs, sequential gearbox, 600+HP and a lot of custom work by the same workshop that produces MajoR Aero parts done over the winter, this thing is not BS'ing about!
Follow OUR FACEBOOK to keep up with everything ahead of the big season opener April 6- 9 down in Jönköping!