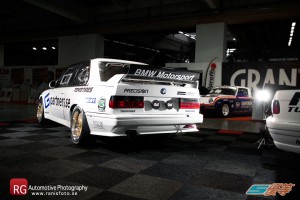 A pleasant surprise is coming as RANI GILIANA gives us one more SUPERIOR SELECTED gallery from BILSPORT PERFORMANCE AND CUSTOM (or in commoners own words "ELMIA 2012").
Swedish premier track/raceway MANTORP PARK had a really sharp display this year, throwing a bit of everything into the mix to show people they were down; but now are far from out.
Because if you didn't know yet, our countries most recognized and always "first that comes to mind" when it comes to either dragracing, track days and festivals- went bankrupt this winter.
It quickly found new owners in publishing company FABAS that among many magazines publish the biggest automotive enthusiast magazine called BILSPORT.
This is on paper a perfect fit, since many of the big events like Gatebil Sweden, Action Meet and more have been organized by said organization for many years.
It was only logical then, and we hope they will bring new life not just to the track itself; but give the whole scene a vital injection…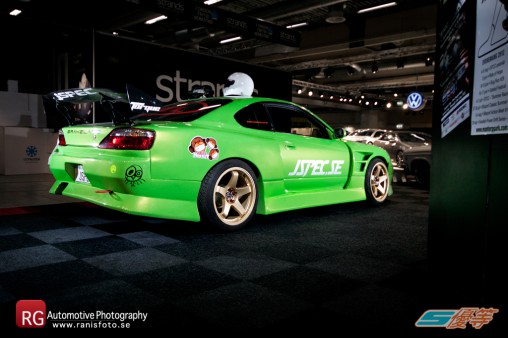 Judging by the cars they had handpicked for their stall, they have the right feeling on whats hot right now. Johan "Hollywood" Halvarsson and his Kermit green S15 2JZ-GTE drift car was a bit early from its livery of the season.
So we give you the pleasure of his recently released promo-video to show you how it looks right now, the man with the manly mustache will surely head into the season as someone that can snatch a Top 5 finish in any event he participates in…
Two really sharp E30 BMW's also proudly took a lot of space in the stall, where one of them belongs to a very likable guy named Rickard Ivars.
His builds  on various "Bimmer-chassises" have always resulted in the same thing; dreadfully fast in the 1/4mile!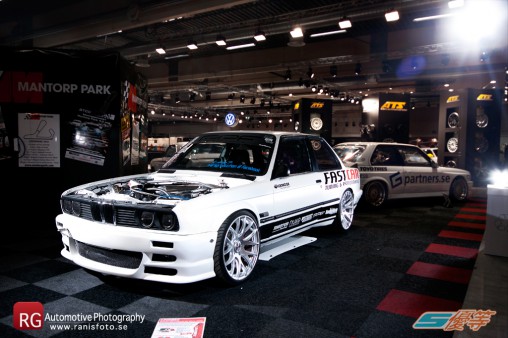 This might have the look of an ordinary tuned car, but under there lurks 1020 RWHP ready to thunder down the quarter mile in under 9 seconds…!
Rouding things off was this amazing US-build, with a properly sized Supercharger not too violently hidden…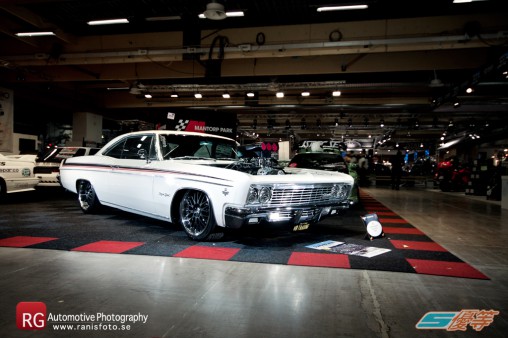 Hats off to the organizers, and RANI (CLICK FOR HIS FB FANPAGE!) did an awesome job shooting it.
We have been more then pleased with what we've produced from ELMIA 2012 EXPO in the photography aspect of covering it. Wouldn't mind feedback from our readers about what you think?
[nggallery id=430]
We are doing some big changes in the near time here at Superior, so we hope you keep an eye out on OUR FACEBOOK for "small nuggets" being released and hints of whats to come as well.
Sadly, we might be in for some sacrifices to make; but always for the great good. Hope for your continued support and enthusiasm!