In all the madness and almost forced blogging of FRANKFURT IAA 2011 we may suddenly look like a whole different blog, but don't worry because Ronny @ JAMedia.nu was at Gatebil Rudskogen a few weeks ago and we got a mad amount of pics to blog about!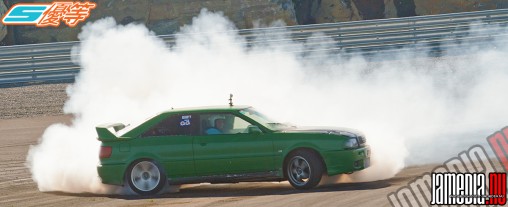 This was the Gatebil events season finale, and not as big as the "main event" in the middle of the summer, but still plenty of action from this event. Best of all is that it gives a nice coooold beer sort of feeling after drinking posh wine with the Frankfurt material!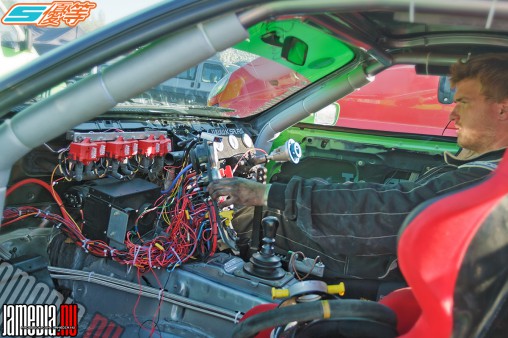 So what you can expect is a lot of the different Power drifting and all the semi-pro teams we are used to seeing there (DriftMonkey, Team Yellow and the Alm Bros) and also a touch of always surprising and crazy builds that always show up there.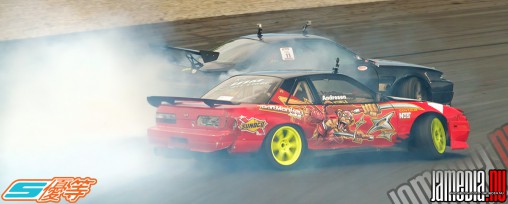 If you arn't sure what Gatebil is all about, just watch our epic movie from GATEBIL MANTORP 2011 and you'll be right in the hot seat again!
Superior Media – Gatebil Festival @ Mantorp Park 2011 from Superior Media on Vimeo.
(If you haven't spread this movie yet… please do, it was our by far our biggest production of this summer. So we appreciate if you help us reaching out to people with it!)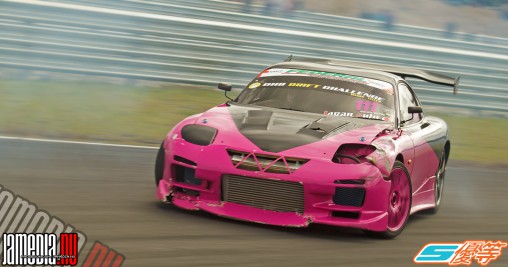 Anyway, among all the goodness that will continue to come at you like an avalanche with Frankfurt IAA 2011 material, we will also have a few of these nice SUPERIOR SELECTED galleries Ronny @ JAMedia.nu has provided us with. So its stacking up to be a furtherly enjoyable week for any type of auto enthusiast here in the Superior blog! 🙂
Dont forget to ADD US ON FACEBOOK to keep up in a simple fashion, Iam sure Ronny would like if you checked out JAMEDIAS FACEBOOK as well- he knows his sh*t when it comes to action!