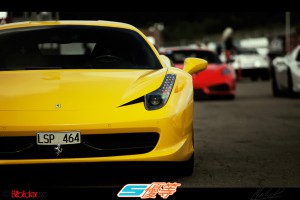 Just to shake things up, we are doing this post in the blog in english so that all our international friends can enjoy these pics+blogging as well!
Although we all love and feel comfortable with JDM-sportscars; here is the exotic breed of Italian muscle for just this occasion. If you love anything that smells petrol, we know Ferrari and Maserati will certainly tickle your senses…
We attended AUTOROPAS own trackday at Ring Knutstorp as an impulsive "lets see if we can survive that kind of pressure/schedule" kind of thing. Once we got there, we were overwhelmed by the respect and gratitude being shown to us, and we were given free hands to "do our thing" on location.
This will mean a lot of nice movies in the fall/winter and some of the below pictures reveal which cars got special attention from SUPERIOR MEDIA. But first thing is first, and this is part 1 of 2 galleries with SUPERIOR SELECTED quality that Martin "BILBILDER.SE" Persson shot with us: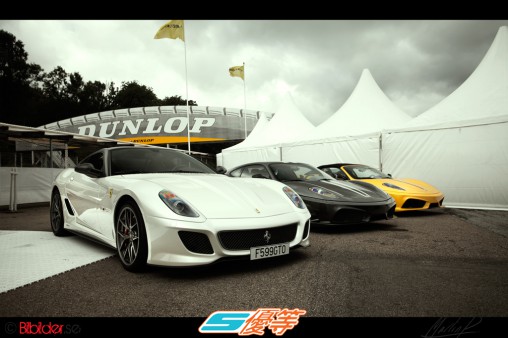 (These three cars were all owned by a gentleman name Inge that owns and runs one of the meets main-sponsors IKC FONDER. Being one of the guys with the boldest/most expensive collection of cars, he was just like any enthusiast you could imagine at a grassroots-meet; very accesable and encouraging of our work. Iam sure you all look forward to seeing the two Scuderia F430's battle against eachother with our action cameras mounted on them?)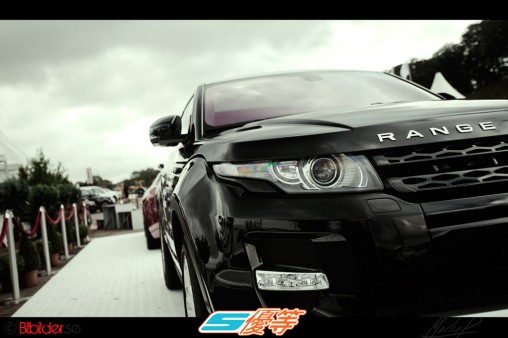 (Well well, what do we have here? Another SUV cross-over built just perfect for all the Hipsters trying to maintain their minimal dose of masculinity perhaps? This Range Rover Evoque was quite nice in its first appearance at Swedish ground, and I was perplexed of such a large "two-door" not so sporty car fitting in nicely with thoruougbreds like Ferrari & Maserati…)
(One of the classic "dream car quarrels" most of us has had over the year is; which Ferrari supercar would you take- F40, F50 or Enzo? Well, I still think they all have their charm and obvious special context in design since they were all born in different decades but… Just let me know how you like the F50 and I'll just get on to the next picture!)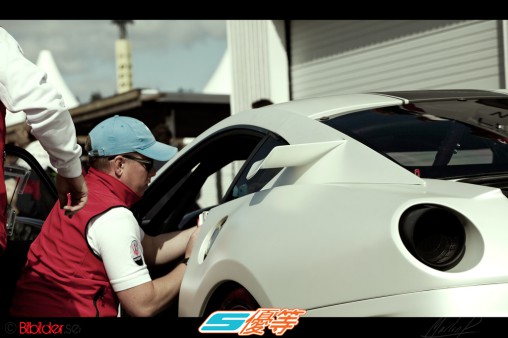 (Now here is a car which the bare memory of it I will groom very dearly; The Ferrari 599XX. Judging just by this pic, it may look subtle and not the extreme 2 000 000 Euro Incl. VAT monster you may think, but just think about those *missing* rearlights for a second, and onto the very peculiar aero detail on the rear pillar. BTW, the guy with the blue cap is none other then the sales manager of AUTOROPA here in Sweden, Martin Nelson– and the lucky SOB got to pilot this force of nature for around 10 laps!)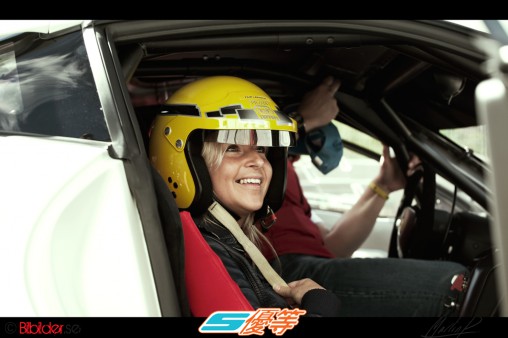 (Without the obvious *bad* jokes about making women satisfied, here is how the passenger of the 599XX looked like after the ride. I tried in convincing fashion to ask her "not to smile" but it was impossible. The only words she could barely utter was; "too much emotions…".)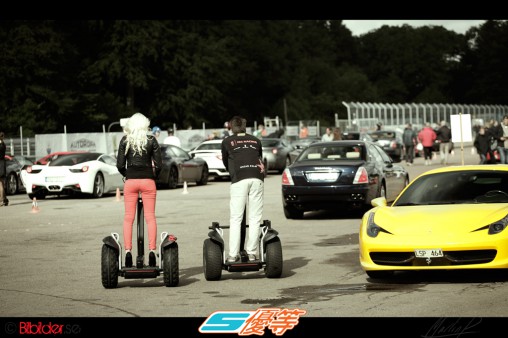 (There was a lot of nice things to look at, nothing is more attractive then a really slimmed down and fit rear end. Indeed, the Ferrari 458 Italia surely has to be one of the best creations ever by the Modena based company. And since you aren't half dumb, I'll admit the view of the… Segway isn't bad either!)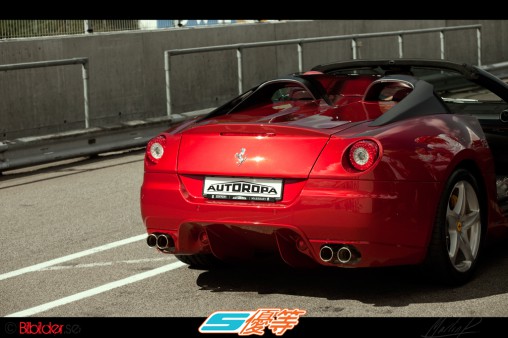 (Apart from having a history and dedication to being performance cars, driving a Ferrari is just as much showing people that you accomplished your dreams. This means some will just be content in having them as a "fashion accesory" and abandon the true racing grit they have. Not saying its a bad thing, as this near wine/candy red metallic colour is absolutely stunning as well!)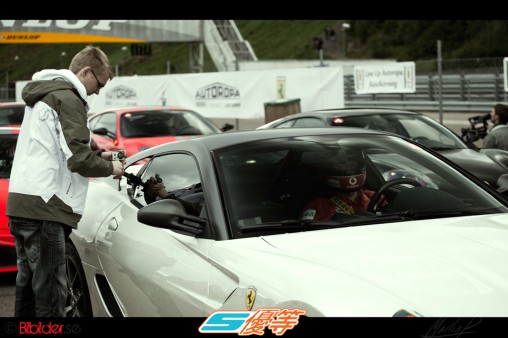 (David Johansson @ SUPERIOR MEDIA was working at triple pace switching cameras and filming action on the track. Here we are equipping Inge @ IKC FONDER gorgeous Ferrari 599GTO with a few cameras and mic to capture his "ride experience". Can't say that I can think of a better warm-up then that before the 599XX movie coming this fall…!)
[nggallery id=345]
I have to admit we had a fantastic time at Knutstorp and would have loved to stay the full day, as you can see there was also some Swedish GT action going on which we unfortunately missed. But we'll see for next season if there will be more time to cover that as well…
Another super-huge "Thank you" to Martin Nelson @ Autoropa for taking good care of us, and Inge @ IKC Fonder for furtherly giving us even more access.
If you havent seen OUR FACEBOOK (CLICK HERE!) yet then check it out and "Like" us not to miss a single thing coming up. Then proceed and do the same with Martin Perssons FACEBOOK!