Moving on with our SUMMARY 2011 which features our top SUPERIOR SELECTED photographers.
He is another personally gratifying success within the team; Rani "RANISFOTO.SE" Giliana. His story of the year is another by appearance "sugar-coated" one where loyalty and dedication pays off big time.
Since he is not a big talker, instead being a performer where his work does all the representation of his brand- he has left it to giving us some mixed galleries with brief comments to each. I will personally add my facts but still keeping it more about the pics more then anything!
As always, this is about giving the individuals that bring us quality media to us in first place. From here we really hope you will visit their personal sites, and Rani has his new FB-PAGE called RANI GILIANA AUTOMOTIVE (CLICK!) setup just recently; so go give your quick judgement and hopefully you will "Like" it!
– – – – –
Rani jumped aboard the ship as one of the first handpicked guys ahead of the ELMIA 2011 EXPO, and was given a monumentally important task of being part of the core. Actually following us around 24/7 (which turned into something literal).
He really made a great first impression not just with the pics, but actually going through the whole mega-intense and sleepless weekend without any whining tendencies: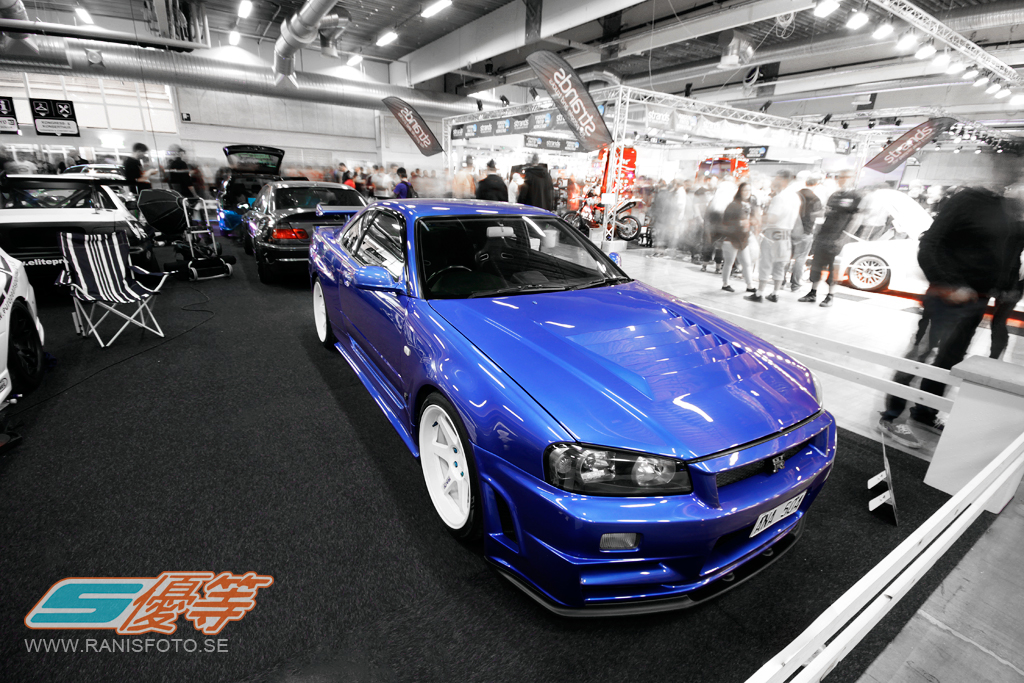 (Lots of sweet JDM-rides were being shown outside of the traditional US and show car stuff we are used to)
You can find a lot of the galleries Rani did at this expo HERE, he was flying around the place and truly provided that flexibility that we needed in our rookie debut covering an event in a qualitative way like this.
I can honestly laugh about a lot of the stuff we did here with limited resources, and pretty sure it will be a memory for life…
– – – – –
Next up there were some other shoots and events (you can find everything in the SUPERIOR SELECTED category in the blog), but Rani likes to focus on the blockbuster event of the year for arguably most of us: GATEBIL MANTORP 2011: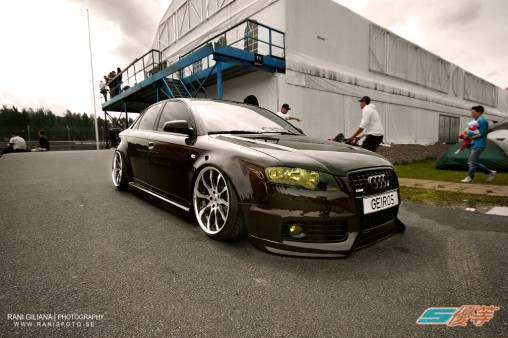 (The swedish star of the stance-scene in Sweden, Christoffer Geiros got snapped by Rani proudly displaying his brand new set of Work wheels.)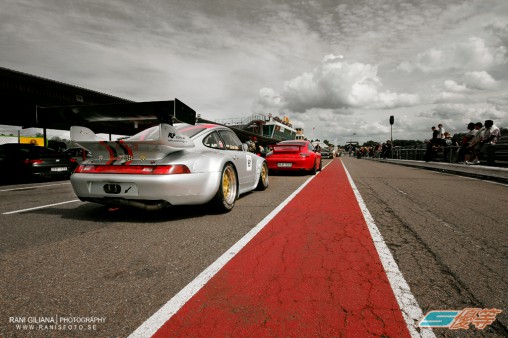 (Plenty of raw track day action at Gatebil events, with an unbeatable mix of car cultures.)
[nggallery id=402]
I don't remember seeing much of him at the event, but we were all (as usual) being pushed to our limits of getting things done and gathering material for our galleries and videos. You can find all of the
Gatebil Mantorp 2011 action HERE!
– – – – –
If you bothered to read about just some of the good attributes its easy to praise Rani for, he triumphed all logical sense of loyalty and dedication when it came to our surprise invite to the worlds biggest auto expo;
FRANKFURT IAA MOTORSHOW
.
Not only was he asked on short notice, it also meant doing some sacrifices in order to be there. You don't just take a midweek trip to Frankfurt in random fashion; and yet again we were feeling pretty dumb and green as rookies in this level of auto events.
But even though most of the hard work he did has as it seems only been featured briefly here, he took some real killer photos which will be invaluable in our portfolio for years to come: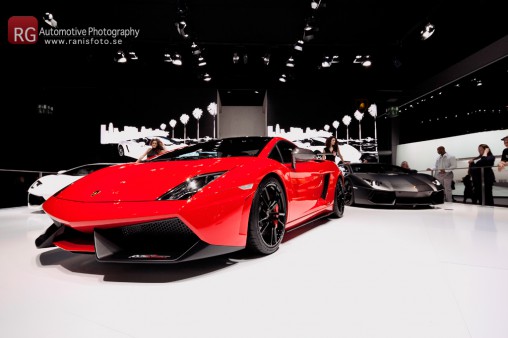 [nggallery id=403]
Not surprisingly, he also fell hopelessly in love with the Lamborghini stand which we returned to again, and again & again over the two days we attended the press days here.
We learnt many valuable lessons here and looking through the almost tiring amount of quality media (CHECK HERE!) produced, getting this far in the automotive media industry told us in the most brutal way; that we must be much more strategic for the upcoming season if we are to surpass the next level.
– – – – –
Final piece Rani chose for this post is the amount of sessions and SELECTED FEATURES he also did over the summer and finally on our very own SUPERIOR MEET 2011.
Already haven been given a lot of praise, its also none the less important to mention that these shoots; and getting photos for several of our CARS FOR SALE were top notch.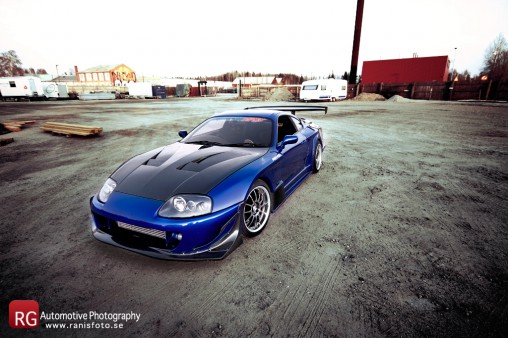 (Our former demo car now in the hands of Emil Svensson from Finspång; available FOR SALE now!)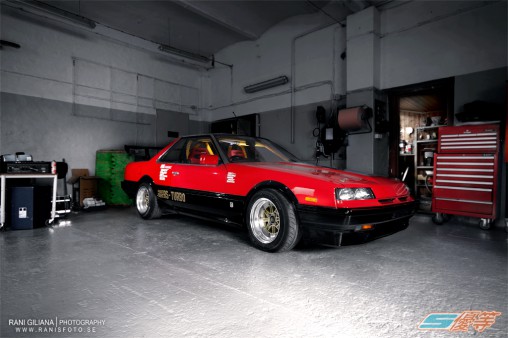 (Our IMPORTING SERVICE gone full circle after 5 years of doing it as a pro, this old Nissan Skyline DR30 is easy to love…)
[nggallery id=404]
We still have a heavily delayed feature of a nice Nissan Silvia S15 coming out soon. There are some teasers in RANIS FB-PAGE so check it out if you like his shooting style.
– – – – –
Nothing more to add, Rani will have his work posted all day long at the SUPERIOR FACEBOOK-PAGE so I guess I will see you there!
Don't be shy to post some comments below to show your appreciation as well!