At any car show you will find the extremes, theres now exceptions. The people who does these cars also have an internal contest: who pulls the longest straw and the outcome can often be somewhat questionable. We look deeper into two cars that runs under just these terms.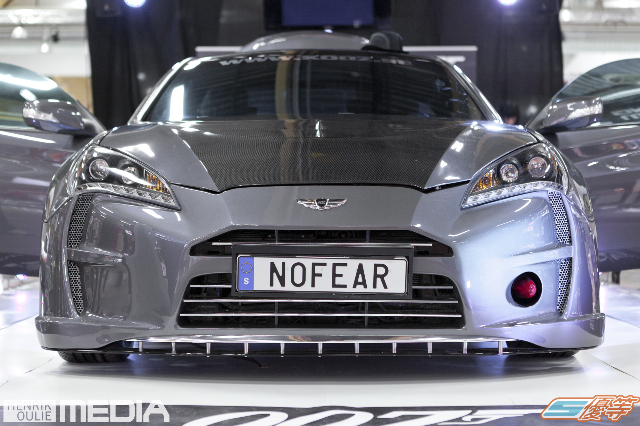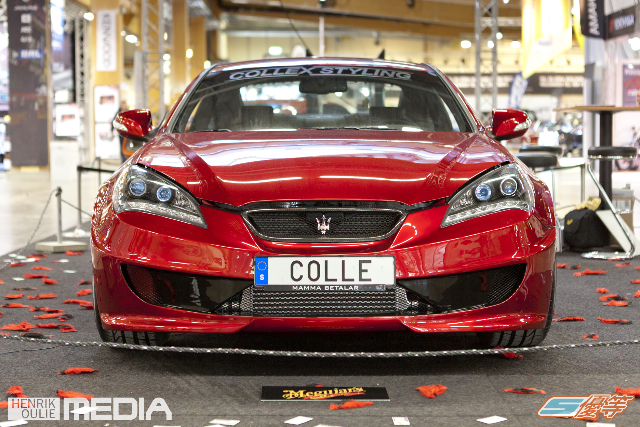 Both cars have their respective themes, but where Kooz has gone with a James Bond theme, Colle decided to take his Hyundai to town with high class Maserati parts. An interesting approach, but does he get away with branding the car with something it's not? We can't help with referring to all those BMW 520's with m5 badges…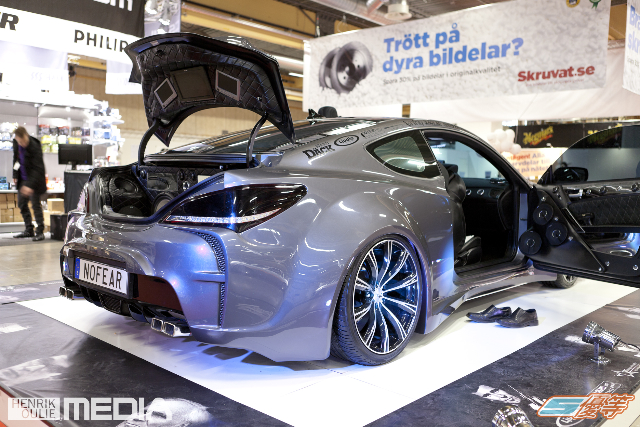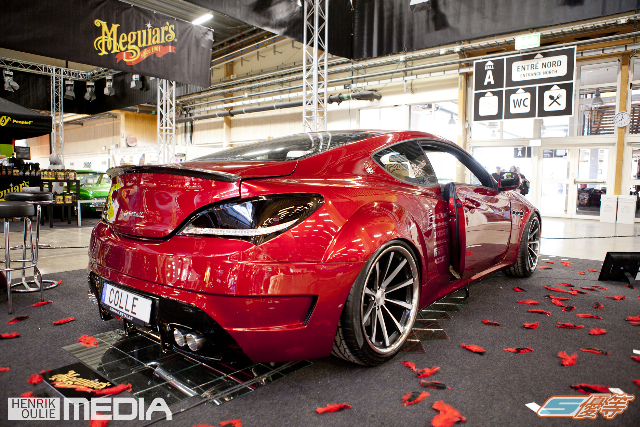 These are well executed builds, no doubt and theres none of that tacky airbrushing wich is a good thing. One thing that differs in a big way from one to the other is the choice of wheels.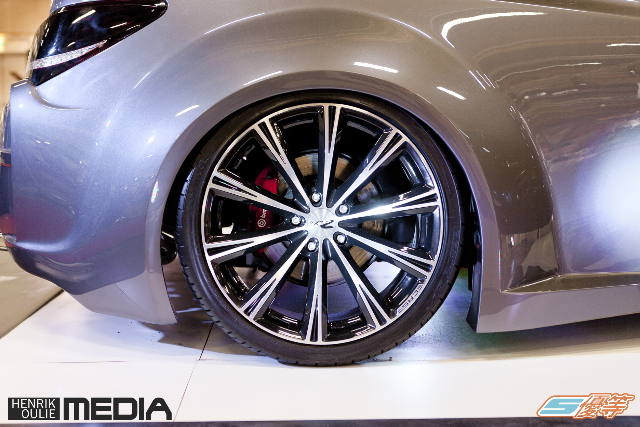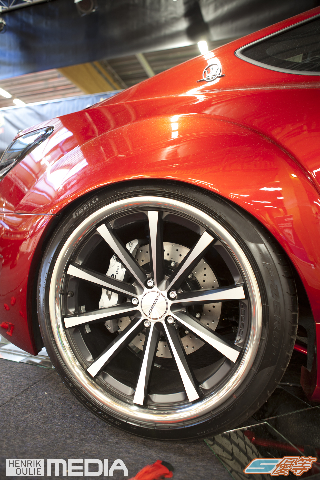 The Vossen wheels on Colle's Geserati ( wait what ? ) have been chosen carefully and are a good mach for the car, but we fear that sponsorship kicked in on Lukas Kooz forcing him into choosing something that is "the best of what's available".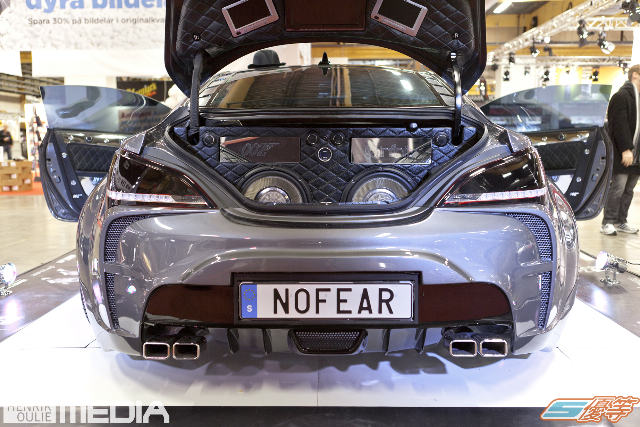 Both these asses are pretty legit tho.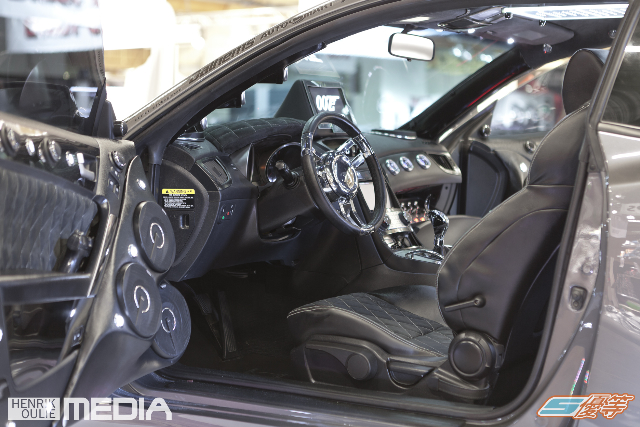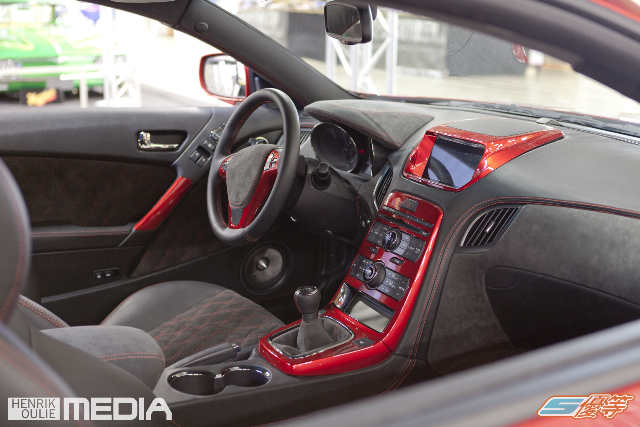 Where as Lukas has went mad with stereo in every corner of the car, in a pretty tastefull way we must admit, Colle has gone with the more clean style and left out the crazy refurbishing of the center console. The two cars can't really be compared on the inside and its up to you to decide what you like best!
Please feel free to discuss this on the facebookpost and tell what you think of the two cars represented!
Peace
Henrik.