The very present and a highly likely a view of the future in Japanese automotive; is on display right now at the big Tokyo Motor Show- we got all good news from it!
Thanks to our efforts on the similar but more international FRANKFURT IAA EXPO, we are now officially and most flattering enough; part of a press network where we can take part of some official photos from all Motor shows from around the world. So we would like to share for our readers whats brewing on the JDM market!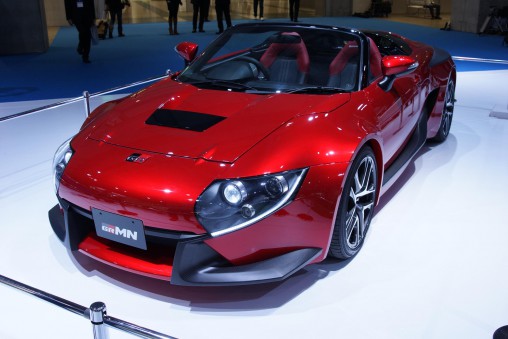 Right away I can tell you that as a single year its been a really good one if you are an "enthusiast", who loungues for performance cars and such.
But as a whole, we have to face the truth that harsh economics and most importantly enviromental changes in the world means = less of that and more compact or fuel efficent cars (most often both!).
But we still picked up our favourite 20 and most relevant pics from this awesome network, and hope you will enjoy this mix although none of our staff was there, and fair enough we havent really studied up on all of them. Lets take a look anyway!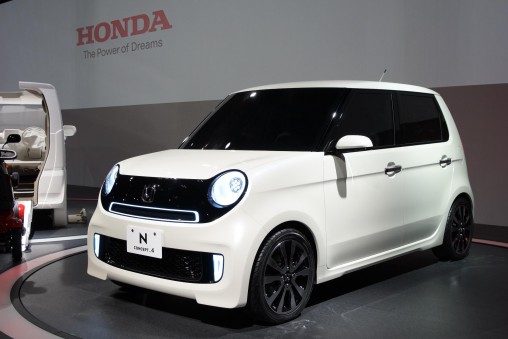 (As stated, compact cars is the firm reality of what all carmakers put as a priority. And face it, we need those type of cars too! Whats comforting about that is that the Japanese brands are in my opinion the leaders of this segment. This Honda was something I could very well imagine to use as a "city car" in the future. Clean!)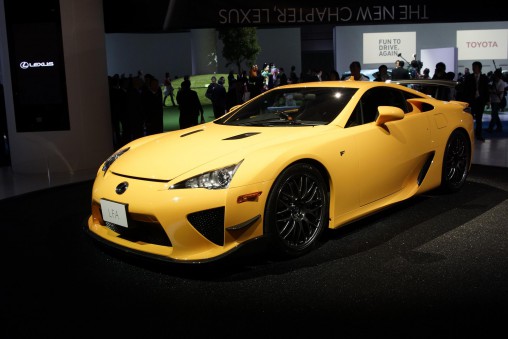 (But lets raise the temperature a little now shall we? The Lexus LFA was here in its more raw "Nürburgring edition" which gives the pretty lady (read our feature of when it was in Sweden HERE) some extra long claws. Changes are still subtle, but very important- in not just aero but in performance and well. Will it be a record breaker in 2012?)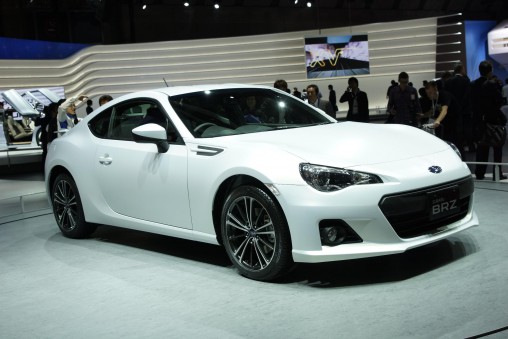 (Name one (two actually) model that have gotten more press coverage then the Toyota FT86 and Subaru BRZ? I doubt anyone will come up with one… so lets just skip the chit-chat and say "Yay" or "Nay" for the finished product…?)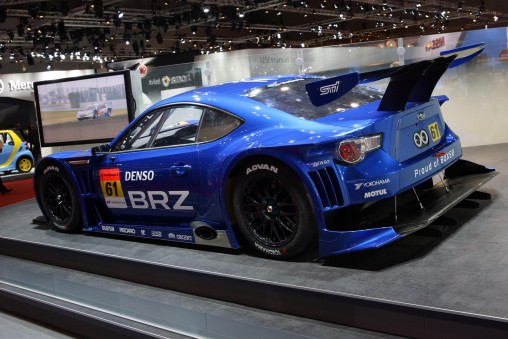 (… and if you did not like the above one, Subaru were kind enough to develop their Super GT version for you which is impossible to dislike. Like all the JDM racers just an institution in pure rawness. "Proud of Boxer" indeed, and I think this car will replace the Legacy which it turns out was a short-lived competitor for Subaru.)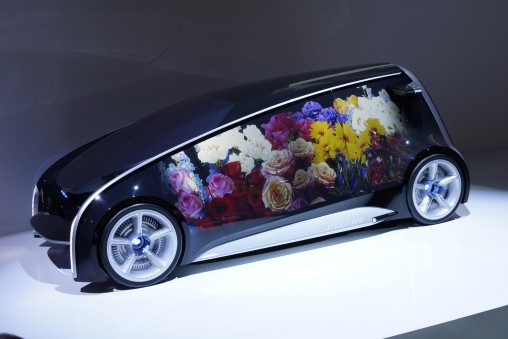 (One of my personal favourites, albeit a pretty useless "car". For the truly artistic person willing to barely use his car so it wont get dirty, we found this Toyota concept which has a unique glass structure with a screen (?) in it. Just check the picture in the gallery and compare. Impressive stuff!)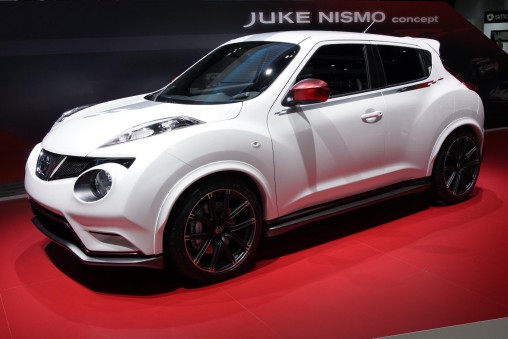 (Something you might have read about that was going to be premiered here, was the Nissan Juke Nismo concept. It might look like any "performance upgraded" base model, but the key here is the engine and drivetrain. Oh yes, it is the full monty from the Nissan GT-R! Good news is that right now they are considering it for a official release depending on what people on the expo said. Lets keep our fingers crossed!)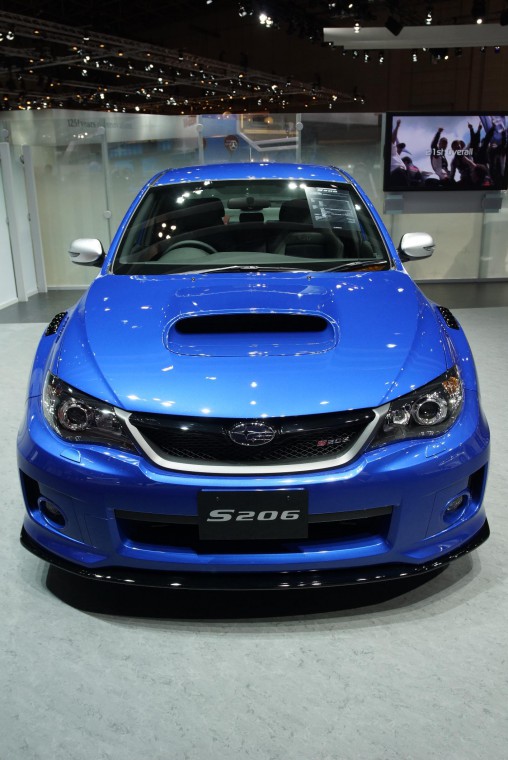 (And to finish things of, we have the latest Impreza (although that name is scrapped on this generation) that earns a S-series package. Shortly explained, ever since the GC8 generation; Subaru always saved the "best for last" and in the JDM-market released a fully loaded with STi-options model of the Impreza to buy from the factory. This one is a worthy follower of that bloodline, and I hope one day to have the pleasure of providing someone in Sweden with one since they will probably be available in the Japanese Domestic Market only (there, I just explained what JDM is shortering for). 😉
[nggallery id=396]
Hope you enjoyed it, seems like among the myriad of small compacts and odd "hybrid/electrical" sort of cars & concepts- there is a thin red line of hope in sportscars as well. We all know Honda is looking to release a new NSX, and Mazda have been toying with us creating monster concepts like the Furai. So lets hope this trend continues…
Feels great that our hard work which puzzled some and might have seemed out of place in the blog has given us some really positive results.
Its impossible to please you all, but we have very high longterm ambitions; so hope you will continue to support us as things progress! 🙂